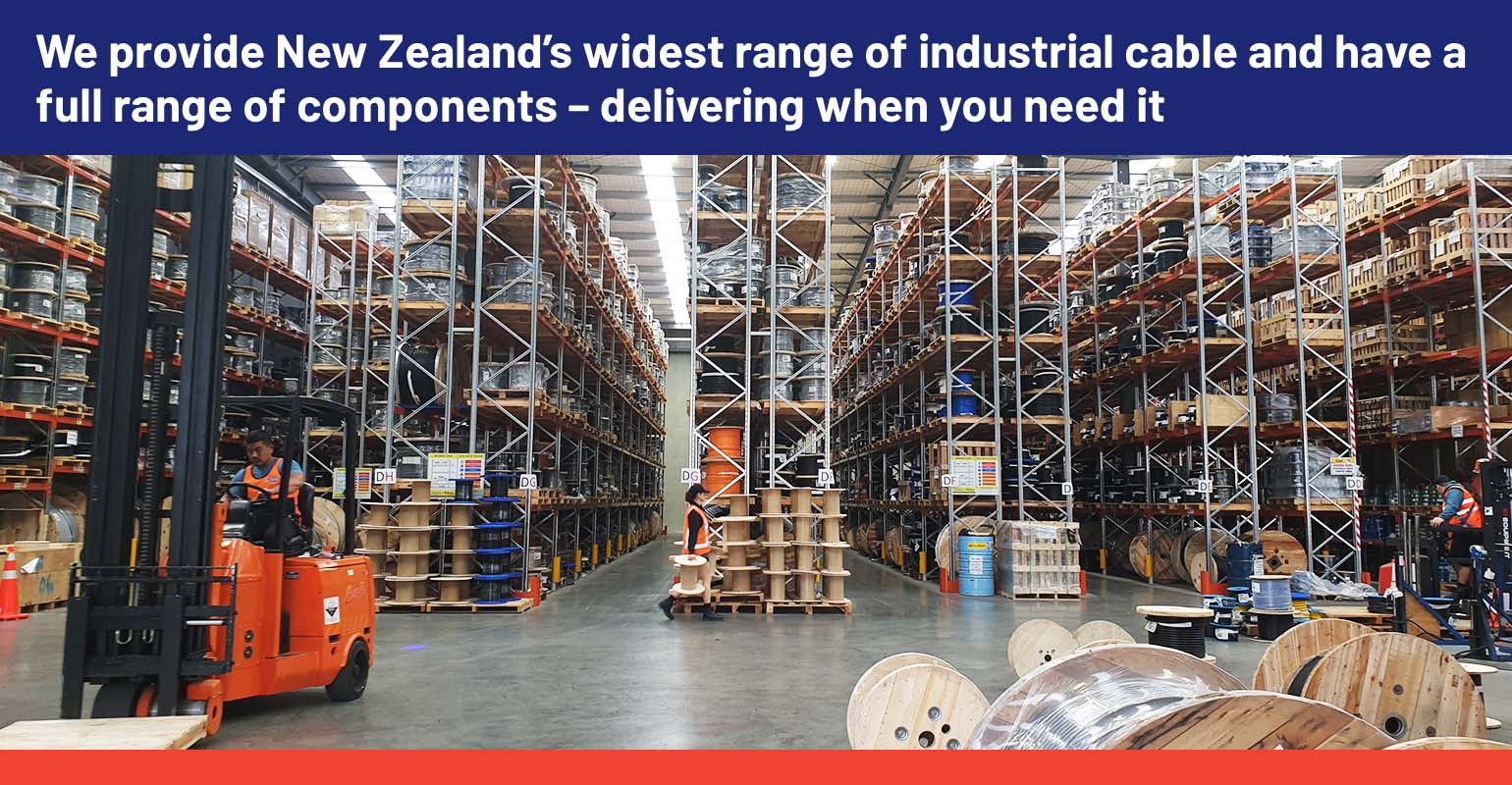 We pride ourselves on being more than just an industrial cable and components company; we are solution providers and problem solvers. With over 85 series and three million metres of cable on hand, we stock New Zealand's largest range of premium industrial cables. Across our large range of cable, connectors and accessories we provide fast delivery with no minimum order quantity. We have special, positive people on our team who really make the difference. We make it easy for you to get the advice and products you need, all while having a little fun and sharing a laugh along the way!
Connecting businesses to superior power products
We Listen – Solve – Deliver
We live by this purpose within our business and when dealing with our customers. It's a fairly simple core purpose, but one that we always strive to get right! We listen to our customers' needs, find a suitable solution and deliver on our promises.
On Hand – On Site – On Time! It's what we do.
We are On Hand, by holding over three million metres of cable in stock and over 85 series.
We are On Hand, to provide technical support, answer your calls and have representation out in the field.
We are On Site, by ensuring our products are widely available through electrical wholesalers nationwide.
We are On Time, by ensuring we have processes in place to get our products delivered fast.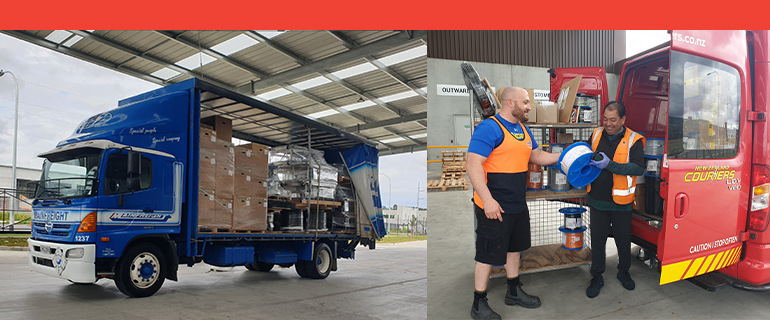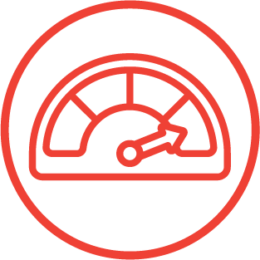 Performance
We provide a variety of heavy-duty, industrial, rubber-sheathed & flexible cables for extreme conditions that are tested and certified to all relevant AS/NZS standards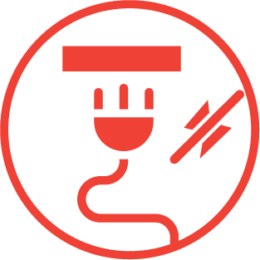 Range
We stock the largest range of industrial and flexible cables in New Zealand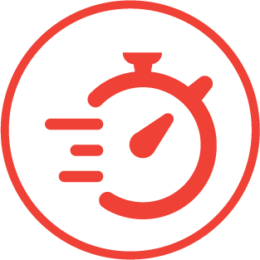 Service
All of our cables are stocked by the metre, with no minimum order and fast delivery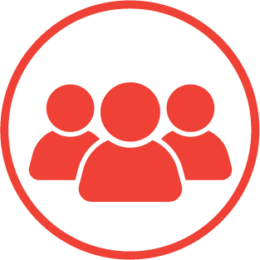 People
We care for our customers and are here to help them succeed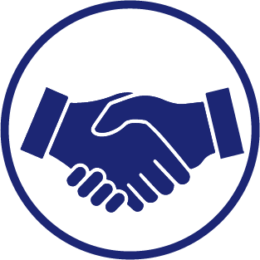 Customers
Customers are the heart of our success
We understand what our customers need and value – we always try to do better. We engage with our customers to offer the solutions they need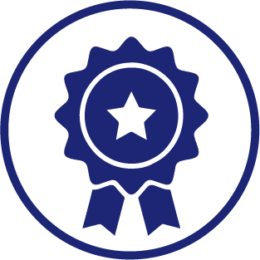 Excellence
We continually work to make the business great
We set high expectations and goals and are happy to be measured against these. We use green light thinking to get everyone involved in constant improvement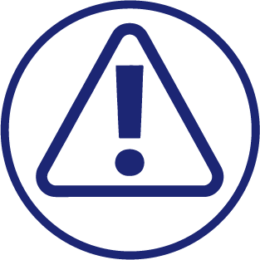 Safety
We always strive to operate a totally safe work place
Safety is a high priority focus across all discussions – from the warehouse to the boardroom. We actively seek out better, safer work practices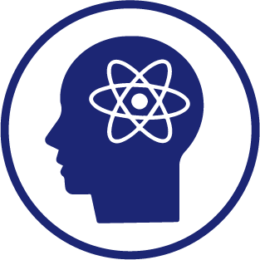 Philosophy
Our guiding principles for business
Our enduring company is built by many good people. Decisions are made with a view of being here for another 50 years and beyond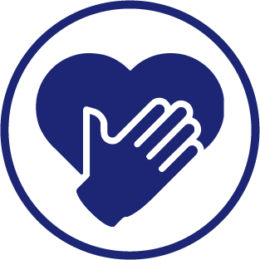 Integrity
We do the right thing
We communicate openly and honestly and are trusted and respected. We respect other views and seek feedback to achieve the best outcomes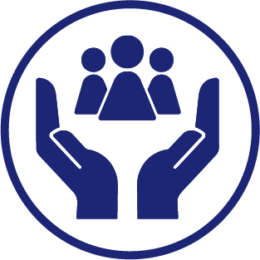 Care
We care in all that we do
Our environment is everyone's responsibility. We strive to be flexible and encourage work/life balance. We support our team to grow, we help each other out and celebrate success together

Where it all began – to today
Trading began in 1974 from humble beginnings, operating from a garage in South Auckland as an electrical import/wholesale business with two staff. The business enjoyed steady growth through the 1970s and 1980s with new product lines being added to the offer. In 1991 the business began supplying a high quality range of industrial flexible cables, and in 1995 moved to a small warehouse. In 2015 the business of Electrex Manufacturing was acquired and this strengthened the offer of industrial electrical connectors and components.
Today Firstflex has been in operation for almost 50 years and has grown to become one of the most trusted suppliers within the electrical industry. We have a dedicated team of over 50 people, here to support and grow the industry.
We're proud to be a New Zealand family owned and operated business with the second generation of family continuing to grow on the trusted reputation of Firstflex – all with the help of our great team.